Battle Zones
HOW IT WORKS
We have free play daily during our standard business hours - Battle games MUST be prebooked in 30 minute intervals. You can choose to have a private game with just you, your family, your team, your class, and/or your friends or choose open gamer entry (meaning strangers will be at your gaming time frame).
A-FREE PLAY
Due to COVID-19 free play times should be prebooked. We are limiting the amount of people per arena. Please book online or over the phone: 501-313-4396
We know that people of all ages deserve to have some fun. Our free play time is designed so that players can come and have open roam of space to shoot, hide and play with our soft dart guns as they please. With plenty of wall targets and obstacles to let your imagination roam free.
FREE PLAY IS OFFERED EVERYDAY DURING OUR BUSINESS HOURS.
*SPECIAL EVENTS MAY CHANGE THE TIMES OF FREE PLAY*
B-BATTLE
At Tactical Arena, our number one goal is to make sure visitors have the time of their lives. With this goal in mind,brings Zone B with our battle games
*BATTLE GAMES MUST BE PREBOOKED*
*MINIMUM 6 PLAYERS*
CAPTURE THE FLAG
Opposing teams start on the opposite end of the battle zone behind their colored line. Once the buzzer sounds your goal is to obtain the other teams flag. BUT WAIT!! Don't get hit or you must return to your end of the line.
OPEN FIGHT
Free play in our battle arena using our Rival Guns. You create the rules or no rules at all.
PROTECT THE VIP
Each team picks a VIP. Help your VIP get to the other side of the battle field without you or your VIP getting hit. If your VIP is shot you LOSE!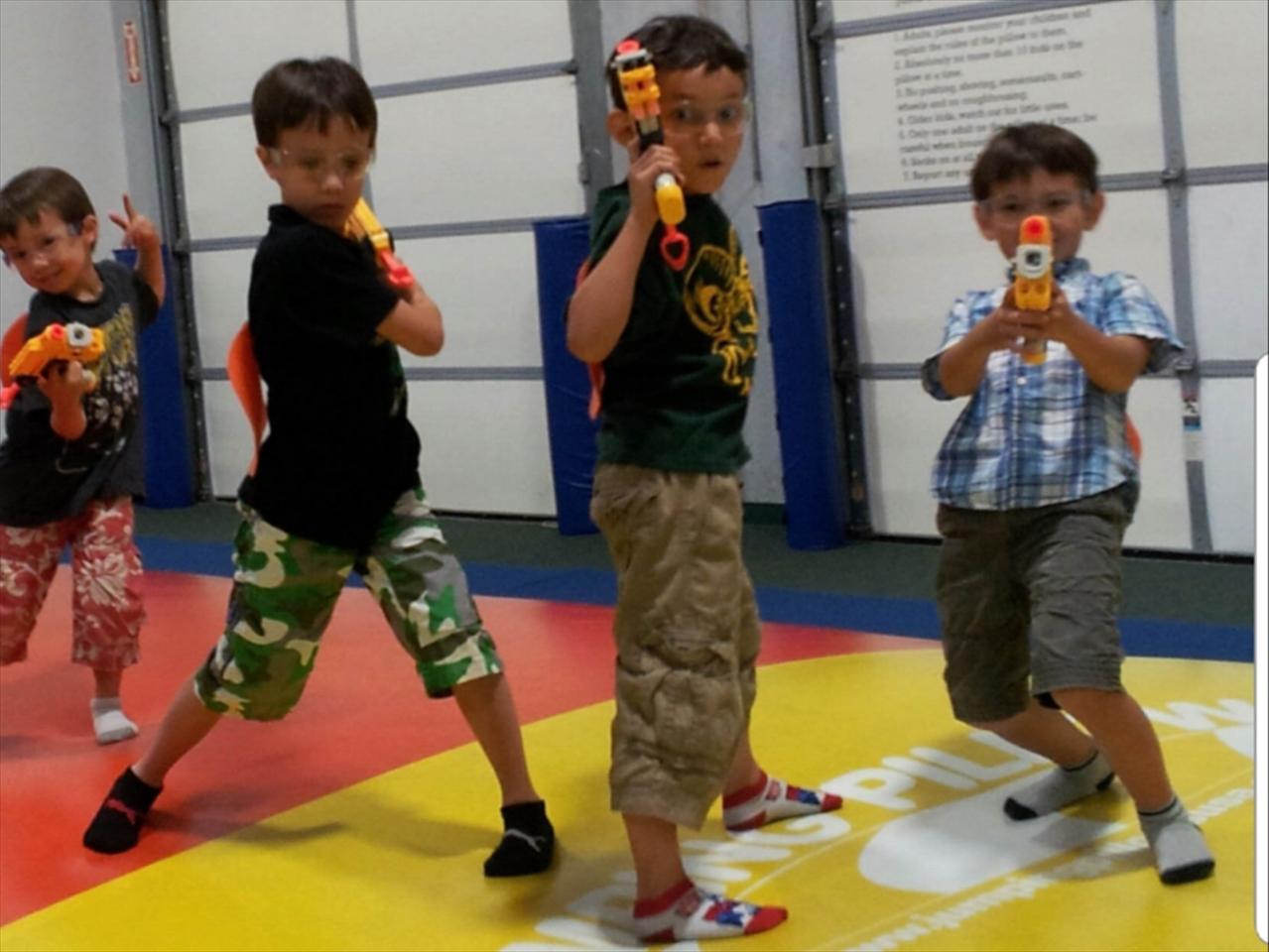 Snacks & Concessions Counter
With all that running and ducking your bound to work up an appetite. Meet us in the TAC-SNAC to enjoy some food, $1 hotdogs and more while enjoying our complementary free wifi.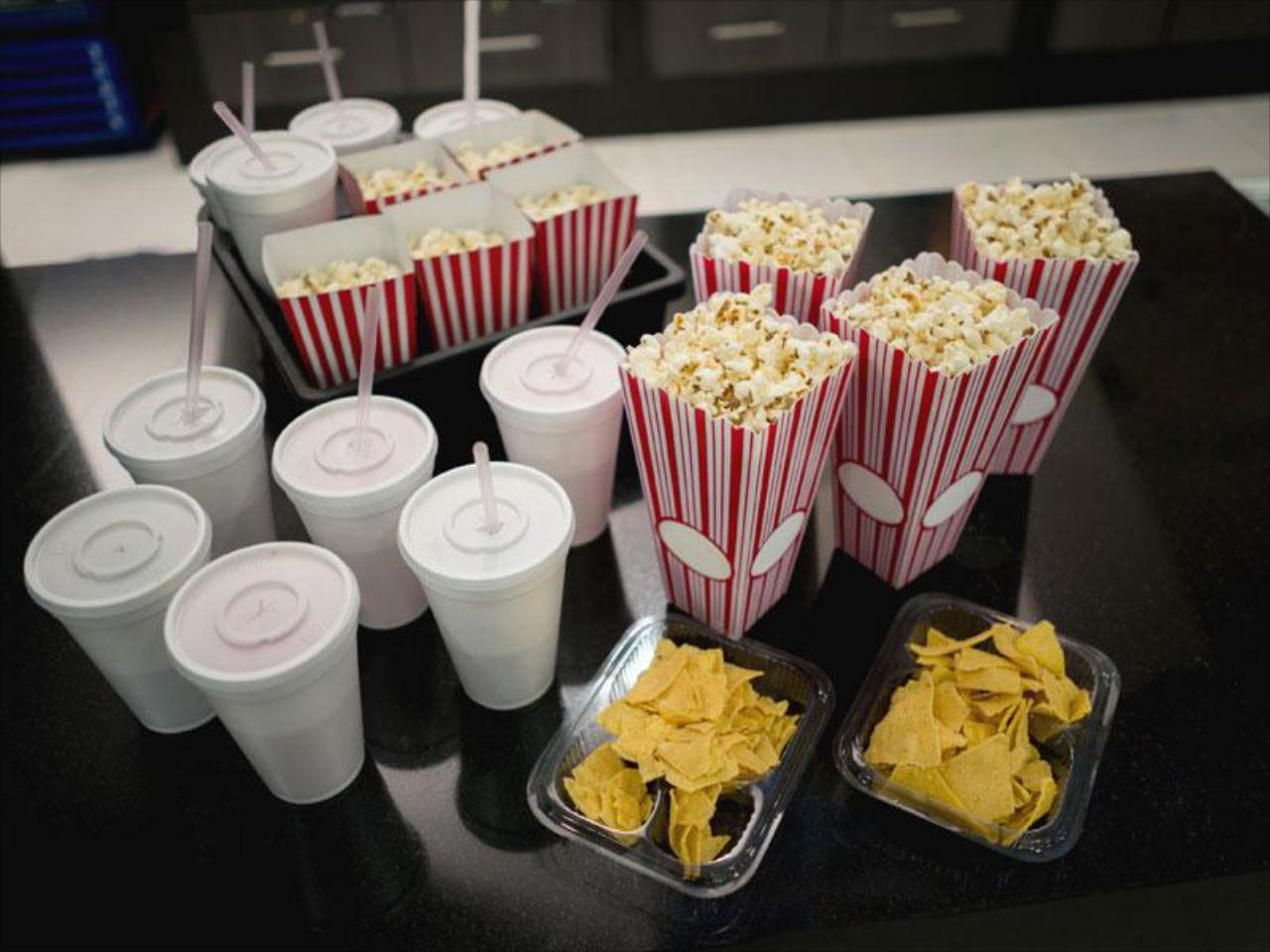 Book Your Experience Today!
Thursday
2:00 PM - 8:00 PM
Friday
12:00 PM - 11:00 PM
Saturday
10:00 AM - 11:00 PM